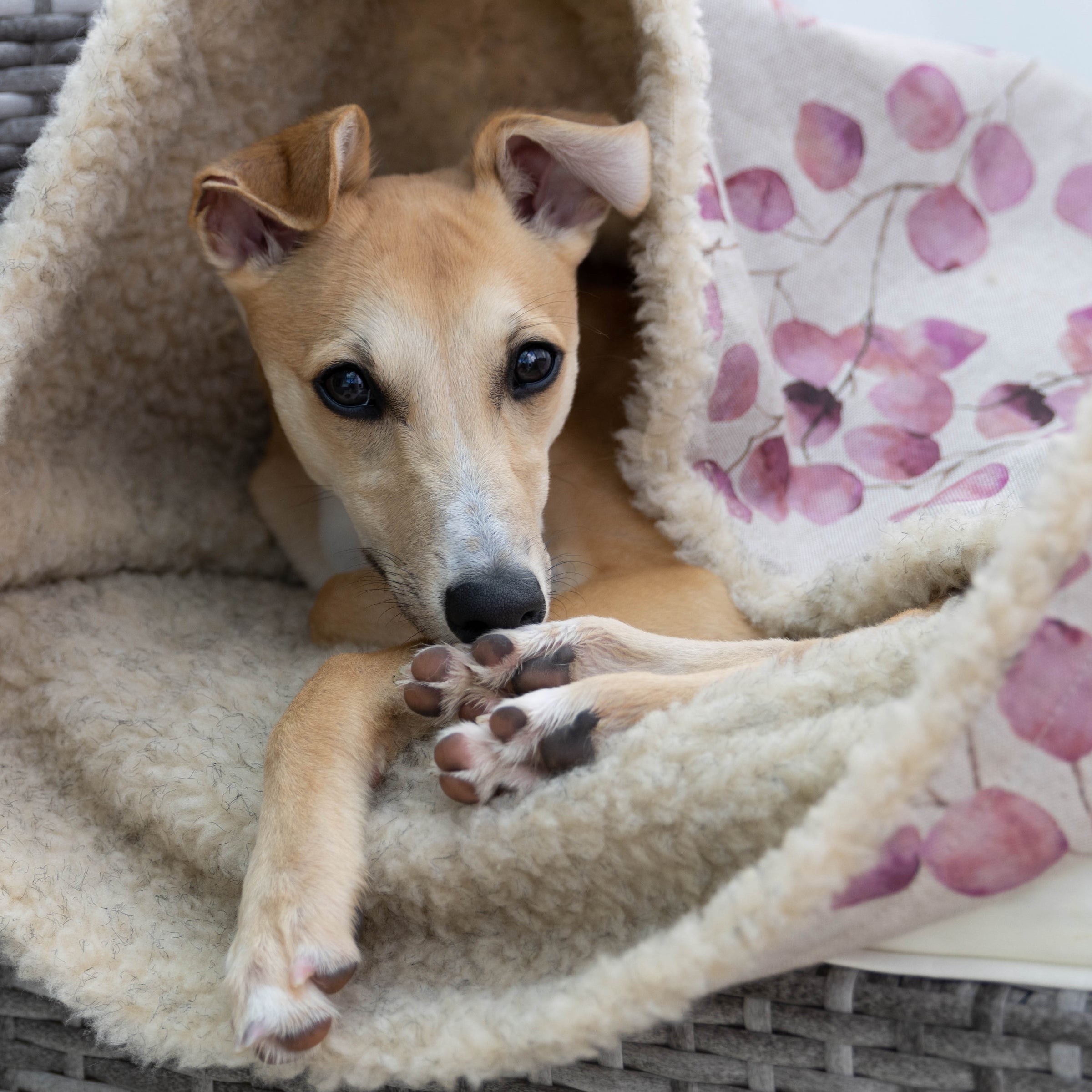 Keep warm
in a snuggle sack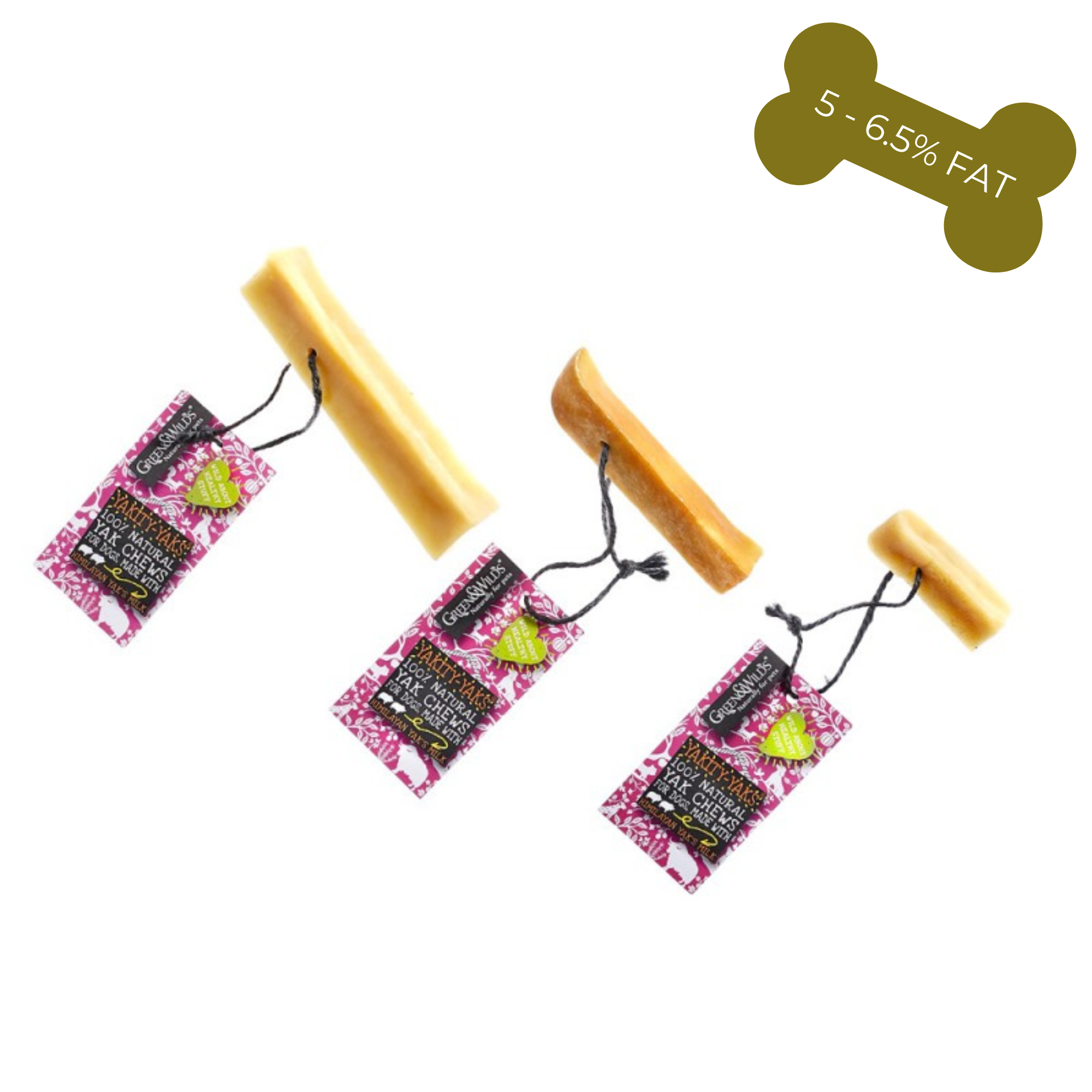 Delicious, Natural, Healthy
See our wide range of quality dog treats, from soft bites to tough, long-lasting chews
Welcome to designed for dogs
At Designed for Dogs we create elegant & practical dog beds & accessories.

After a long walk our luxurious dog bedding is the perfect retreat for your faithful friend.

Designed & handmade by our dedicated team; our range will compliment your home whilst being tough enough to endure muddy paws & playful pups. Rigorously tested by real dog owners they are designed to last and are easy to care for. We cater for dogs of all breeds and sizes, and specialise in bespoke and made-to-measure items.

Inspired by life with our own dogs in rural England, we are delighted to share our collection with you.